These are notes on on ongoing "project" that i sporadically work on, not actual documentation of how to achieve anything.
Uses IR light sensors to detect rain falling on its curved plastic lens, and can detect rain very fast. The sensor communicates over a serial UART connection, and pulls a pin HIGH when rain is detected.
The specific model that I am using (RG-9) is designed for "is it raining now?" use cases.
The Hydreon RG-9 Solid State Rain Sensor is a rainfall sensing device intended to detect and communicate when a pre-selected rain intensity has been reached or exceeded. The RG-9 is rugged, reliable, and maintenance-free.

The RG-9 uses beams of infrared light within a plastic lens about the size of a tennis ball. The round surface of the lens discourages collection of debris, and the RG-9 has no moving parts to stick, and no water-pathways to clog.1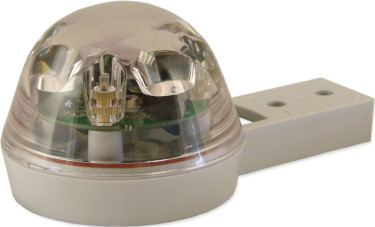 It's faster at detecting current rain than a "tipping-bucket" style sensor, more local and accurate than weather APIs. Combining local sensors and weather APIs may be useful.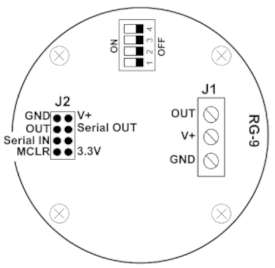 ---